Mixed Martial Arts Classes in Minot
Central Maine Brazilian Jiu-Jitsu offers Adult MMA classes, that include a mix of striking, grappling, wrestling, and jiu jitsu. This program has no belt system or required uniform, so everyone feels comfortable and welcome! Anyone and everyone can be successful at Mixed Martial Arts. We guarantee you will love the high-energy classes, while also gaining the knowledge and skills of self-defense.
Central Maine Brazilian Jiu-Jitsu instructors are well-versed in the sport of MMA, with the desire and ability to share their knowledge. CMBJJ is the best place for beginner and intermediate students who want to learn more or become professional fighters. We look forward to helping you not only reach all of your goals, but exceed them!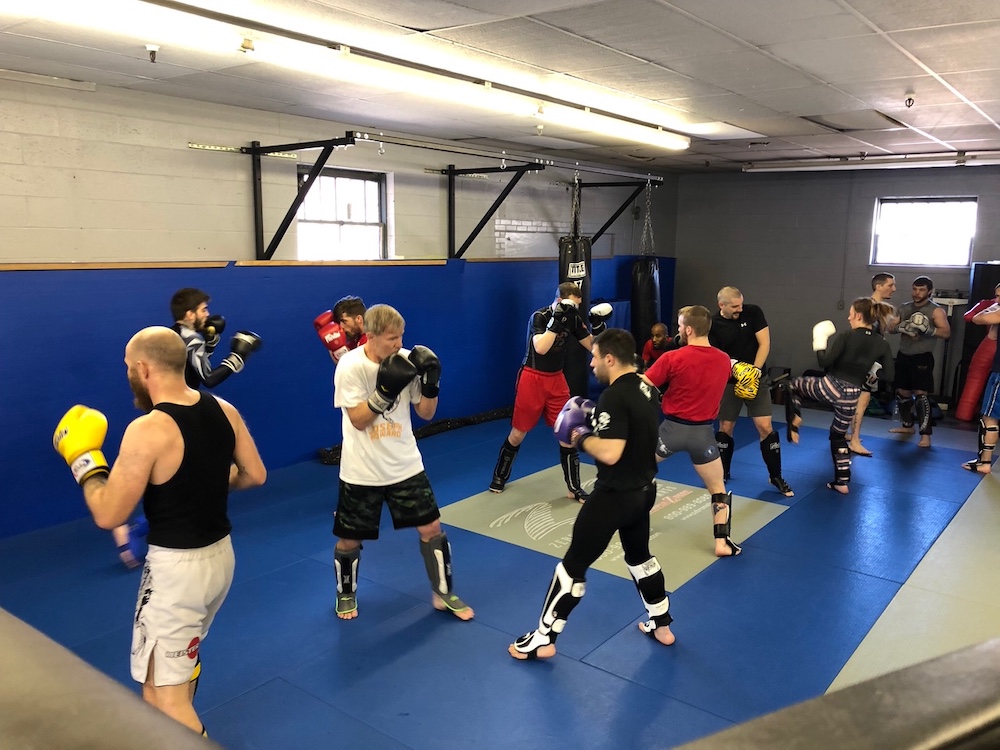 Get Fit and Go Home Safe!
Mixed Martial Arts in Lewiston is designed to take even the most inexperienced student and equip them with the tools necessary success on and off the mat. We offer the highest level instruction in both grappling and striking that are second to none. Before you know it, you will see those extra pounds melt away while lean muscle is developed.
With each class, you will master precision punches and crushing kicks, as well as develop rock-solid self-defense moves. In addition to learning valuable self-defense skills, you will enjoy tons of other benefits you only get from the Martial Arts:
Improved self-confidence
Decrease in stress
Improved emotional health
Fat loss and muscle tone
And so much more!
What are You Waiting On?
Spots are filling up fast, so don't delay any longer! To request more information please fill out the short form on the right side of this page, and we will take care of the rest. We look forward to seeing you on the mat soon.
Our mixed martial arts Classes Are Located In