Adult Martial Arts Classes in Leeds
The Central Maine Brazilian Adult Jiu-Jitsu Program teaches the basic principles of effective fighting, and anyone can learn. Students experience results that go beyond gains in strength, flexibility, fitness or self-defense skills. You will not only leave each class looking great, but also feeling great. You will see your self-confidence sky-rocket, while your stress levels plummet.
Adult Martial Arts in Lewiston and Turner is structured to condense an immense diversity of Brazilian jiu-jitsu techniques into core fundamental moves, combined intelligently and safely to optimize your learning and progress.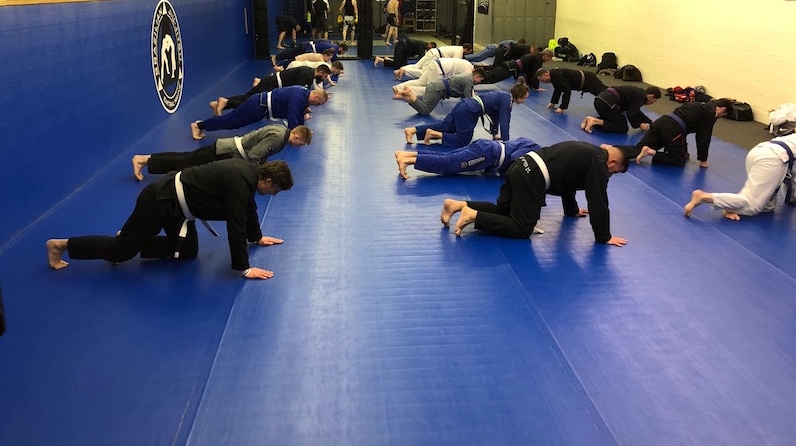 Adult Martial Arts in Lewiston And Turner is for Everyone!
Top performing fighters and individuals follow a common set of principles that sustain their success. The practice of Brazilian jiu-jitsu helps individuals understand these principles through an exciting process: a combination of instruction, observation, practice, appropriate feedback, live training and competition. By remaining truthful to the lessons learned in practice and applying them off the mats, Central Maine Brazilian Jiu-Jitsu students experience improvement in their focus, energy and general well-being.
Benefit of Joining Central Maine Brazilian Jiu-Jitsu Adult Jiu-Jitsu Program
Learn the fundamentals of Brazilian jiu-jitsu.
Increase focus, energy and concentration, on and off the mats.
Enjoy significant gains in your overall fitness level.
Learn the Central Maine BJJ Self-Defense System.
Become part of the Central Maine Brazilian Jiu-Jitsu family.
Increase in self-confidence.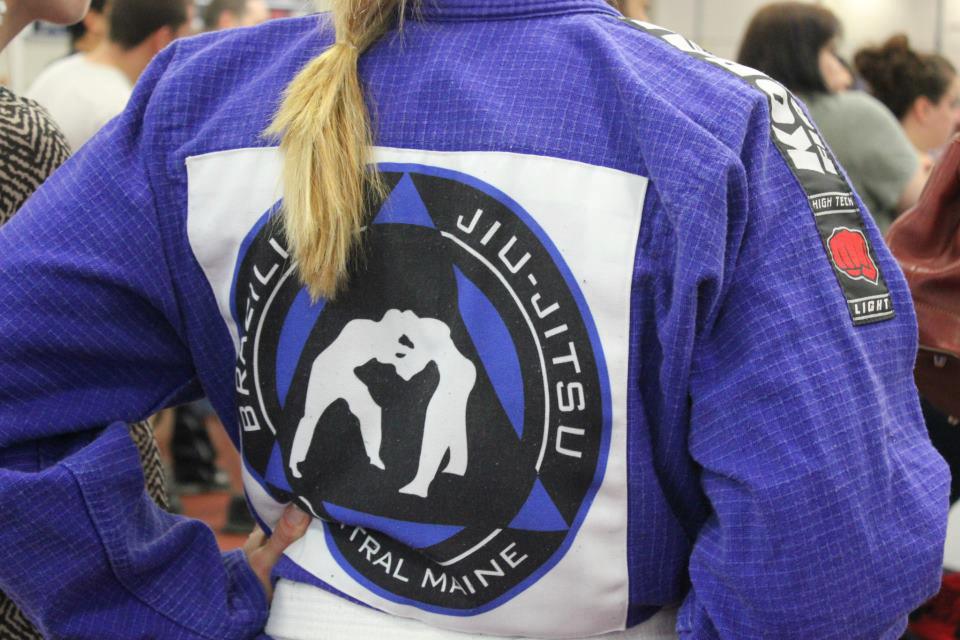 Sign Up Today!
If you are interested in learning more about our Adult Martial Arts program at Central Maine BJJ, please fill out the short form on the right side of this page. When you do, we will provide you with the necessary tools to take advantage of this opportunity as soon as possible.
Our adult martial arts Classes Are Located In